by Physioworks, February 2018
To ensure the widest level of health care support and convenience for the local community in the treatment of injury, Physioworks Health Group Berwick offer treatment and consultation every Sunday morning from 8am to 12pm.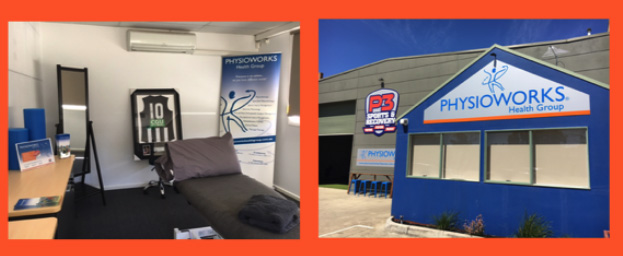 Located at P3 Sports and Recovery, 53-55 Enterprise Drive Berwick, the Physioworks Berwick provides a range of sports and general physiotherapy services.
So if you, a family member or friend suffer an injury whereby you need to see a physiotherapist urgently between Saturday afternoon and Monday morning please contact Physioworks Berwick on 9768 9276.
Or perhaps Sunday morning is a just a much more convenient time for you then during the week for a clinical consultation and/or treatment?
To make a booking at Physioworks Berwick please call P3 reception direct on 9768 9276; (or make a booking for Sunday morning treatment at the Berwick clinic with our Cranbourne or Pakenham clinic reception team at anytime.)